INTRODUCING THE REWIND FILM CLUB AT THE GRANDVIEW!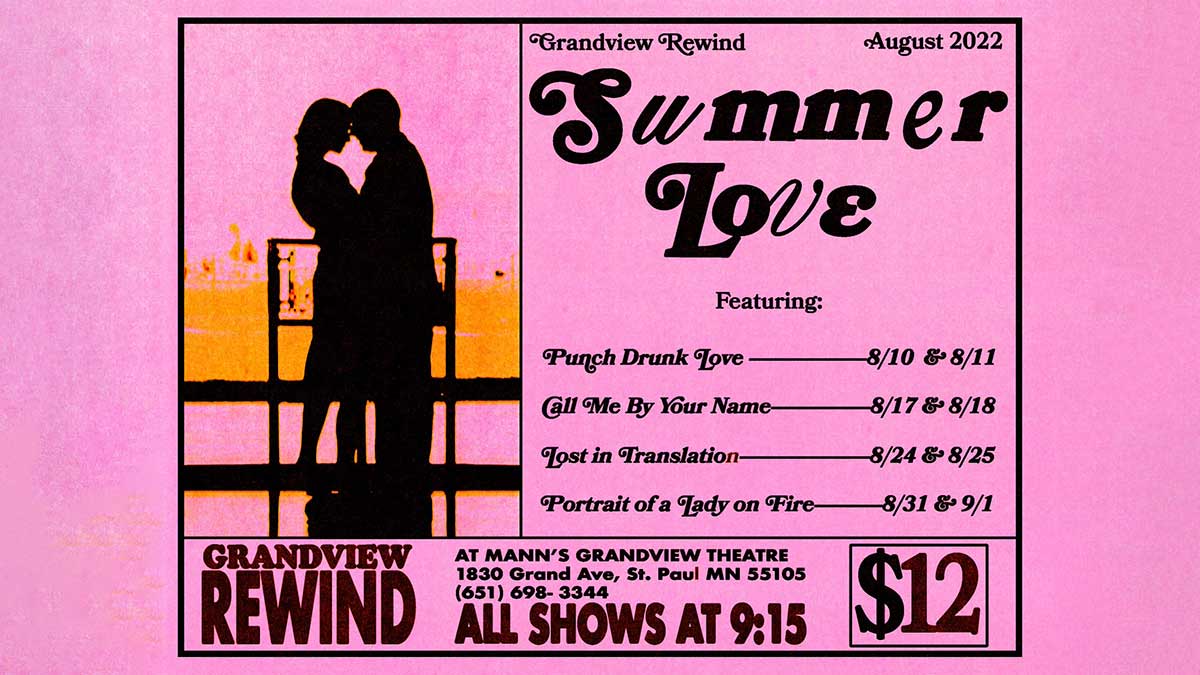 We are sincerely thrilled to announce The Rewind Film Club! A monthly themed programming block where we revisit the films that shaped the landscape of cinematic history.
We wanted to do this for several years now but the world said "not today" - it is now finally happening.Thank you to everyone for your suggestions & support!
UPCOMING SHOWS
Thursdays at 9pm